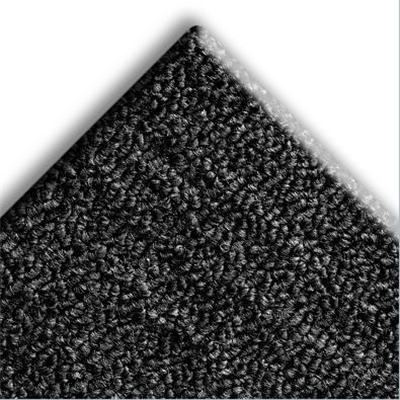 Carpet
Standard Carpet:
Can be configured in a horizontal or vertical orientation. If you require a size not listed here, then please see our Custom Carpet options.
Custom Carpet:
Available on installed basis to overall dimensions specified. Rate includes installation labor, taping, wastage incident to cutting carpet for utility connections, around columns, etc. Additional labor is charged at hourly rates to fit carpet around platforms, stairways, special patterns, etc.
Our tables, carpets, and drapes also come in a variety of different colors.